The Canadian Association of Movers
About CAM
Founded in 1969, the Canadian Association of Movers is Canada's trade association representing moving and storage companies. Our members include movers and relocation companies, van lines, international movers both in Canada and overseas, suppliers to the industry, businesses that provide moving-related services such as packing services and trade associations in other countries. Our purpose is to further the interests of our members and help the buying public access credible, professional moving services.

Members of the Canadian Association of Movers work toward their common goal of fostering high standards of ethical conduct within the Association and throughout the industry and promise to follow a guide to professional conduct.

CAM'S CANADIAN-MOVER MEMBERS ARE THIS COUNTRY'S TOP MOVING COMPANIES. CAM CAN HELP YOU TO FIND A MOVER YOU CAN TRUST – one that will treat you fairly and deliver the services you've been promised. Check out our consumer alerts for our latest warnings about moving companies. You can also find a lot of information about how to prepare for your upcoming move and ensure that your goods are adequately protected. Our reading page offers consumers with current news about movers and moving.
Consumer's
Consumer's responsibility
The Canadian moving industry is unregulated federally and each province has its own legislation regarding moving services. Scam operators (rogues) have learned how to skirt regulations and manipulate consumers to their advantage. The police remind you that "you really have to do your research when you are going to hire a moving company."
Check out BBB and CAM references
Ask at least three movers for quotes
Get all promises in writing
Find out how and when payment is required
Ask your mover what happens if something is broken or lost
Learn More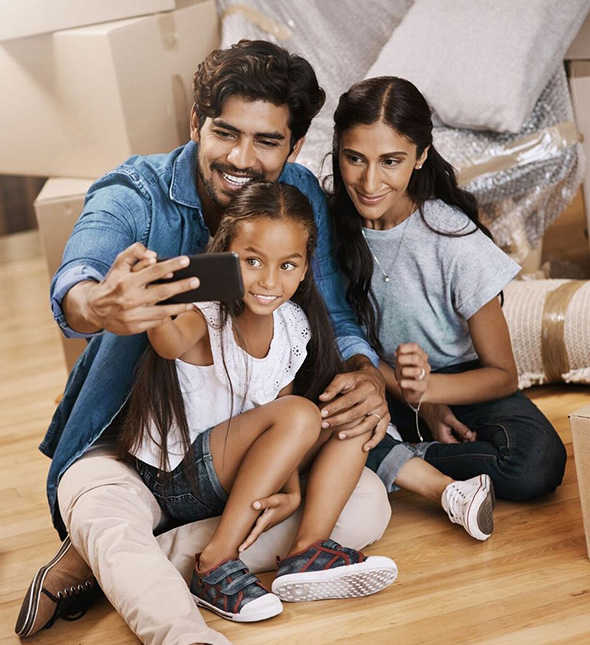 Let Us know your feedback!
CAM is interested in hearing about your moving experience. Perhaps your move went better than you expected, or the mover went well beyond what was agreed in your contract to make your moving experience easy and enjoyable. Share your comments

Maybe your move didn't go as well as expected, with lost or damaged goods, late delivery, or a higher cost than quoted.
Learn More
It's your responsibility to make
an informed choice.
It's our responsibility to help you make it.
Helpful Info
DO YOU NEED INFORMATION ABOUT MOVING?
Planning a move can be overwhelming. CAM has lots of useful information to help you have a smooth move.
DO YOU WANT TO VALIDATE A MOVER?
Choosing the right mover can avoid serious emotional stress and inflated financial costs to you and your family. Verify that your mover is certified by CAM.
DO YOU KNOW WHAT THE RED FLAGS ARE?
If it looks and sounds too good to be true, it is. Buyer Beware!